Notice: Has your CPAP been recalled? We have a safe and effective therapy alternative.
WELCOME TO SLEEPMATTERS!
J.C. Goodwin, DMD is an Arizona native and has practiced dentistry in the state since 1984, spending much of his career in Prescott. He began studying airway management therapy, also known as dental sleep medicine, in 2006 and has devoted his full-time career to working with snoring and sleep apnea patients unable to use CPAP machines since 2011. His Oro Valley practice opened in 2016.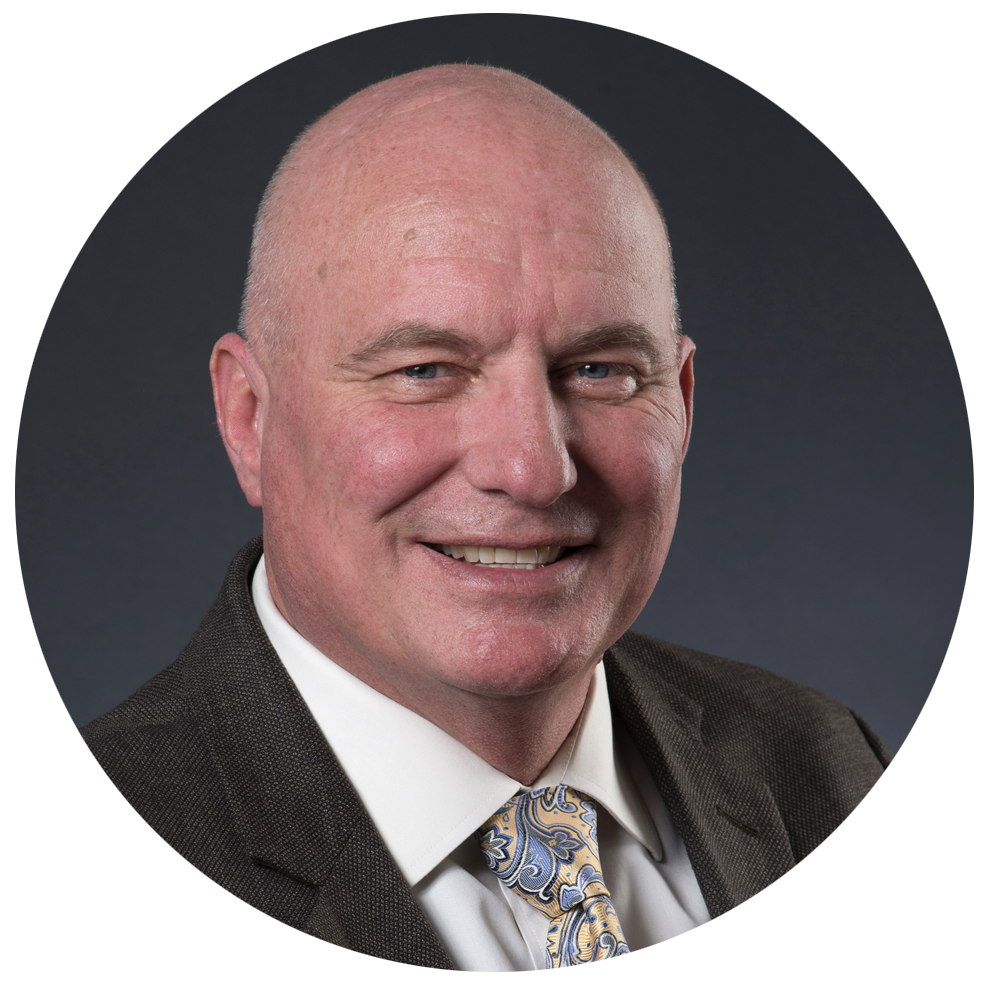 Apnea Management, THE EASY WAY!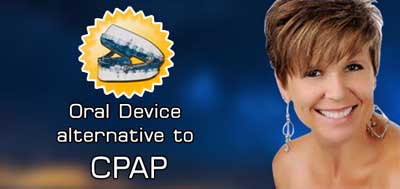 Covered by most MEDICAL INSURANCE and MEDICARE
SEE WHAT OUR CUSTOMERS ARE SAYING
My consultation appointment was a very pleasant and positive experience! Heather was fabulous in many ways. It was nice and refreshing to be greeted by a professional friendly person with a genuine smile. Dr Goodwin was excellent with his professionalism, thoroughness and honesty in explaining Sleep Apnea and the oral devise option. I have tried all different mask and sizes with a C-Pap and they all ended up leaking and/or irritating my skin. You can only adjust mask straps so much (not all heads/faces are shaped the same.) Unlike the oral devise, C-Paps mask/headgear are not custom made just for you! Since it was determined I am a candidate for the oral devise, I will be giving it a whirl and will write a follow-up review in a month or two.
I was at wits end with my snoring, rather my Ladyfriend wasn't having any of it. My primary care referred me to a sleep study, an overnight monitored study, with a CPAP and enough electrodes to monitor the space shuttle! Sent home the next morning (5AM) with no sleep, although they said I did. The CPAP was extremely uncomfortable on the nose and upper lip. The report to my primary suggested a CPAP for my apnea and snoring. She suggested, hold on! I've got a suggestion. Sleep Matters has a device to alleviate snoring without all the pumps, hoses, noise and discomfort. I'll try anything. Met with Dr. Goodwin shortly after. He explained the mechanics of the dental appliance to keep your jaw forward and your airways open, without the scuba gear of a CPAP! Was fitted for the appliance, received it about three weeks later. The angels sang, more importantly my Ladyfriend did also, and my nose did not!! If you're getting the knee in the back or some other reminder of your nasal symphony, you've got to get to Dr. Goodwin ASAP. You won't regret it, but more importantly your partner will love you for it!
Dr. Goodwin delivered, and I would recommend him to anyone with a snoring problem. This is why I saw him, and I have been told by my spouse that my snoring is substantially diminished. Dr. Goodwin has a great "bedside manner" to go with accomplishing what we both wanted to accomplish.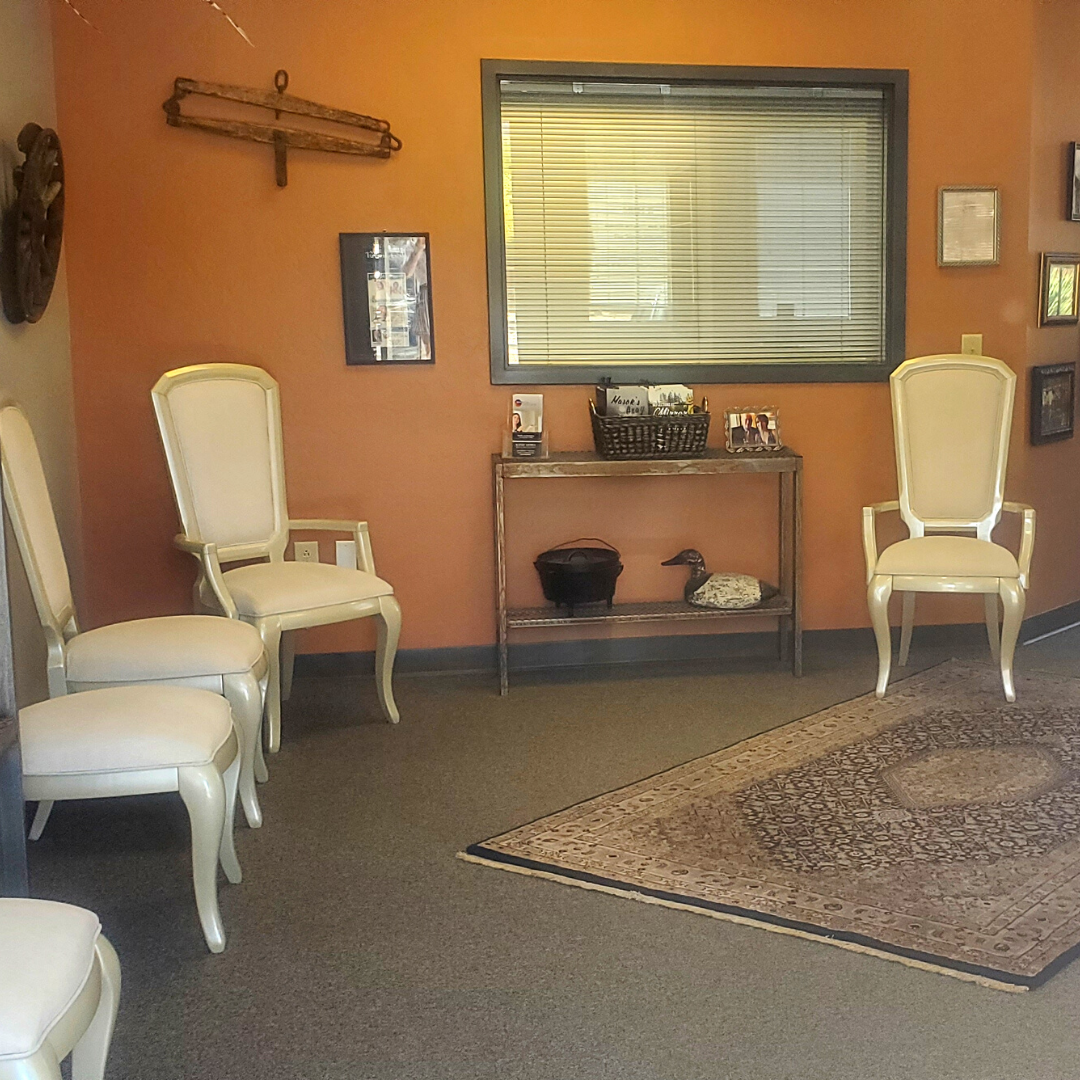 LEARN MORE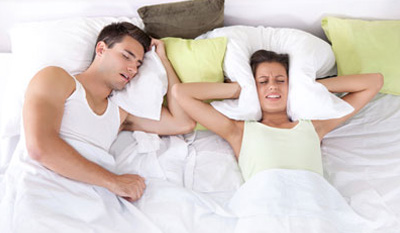 May 26, 2022
Thank you for your interest in the Sleep Apnea Report 2017: The "Not So Silent…