Notice: Has your CPAP been recalled? We have a safe and effective therapy alternative.
WELCOME TO SLEEPMATTERS!
J.C. Goodwin, DMD is an Arizona native and has practiced dentistry in the state since 1984, spending much of his career in Prescott. He began studying airway management therapy, also known as dental sleep medicine, in 2006 and has devoted his full-time career to working with snoring and sleep apnea patients unable to use CPAP machines since 2011. His Oro Valley practice opened in 2016.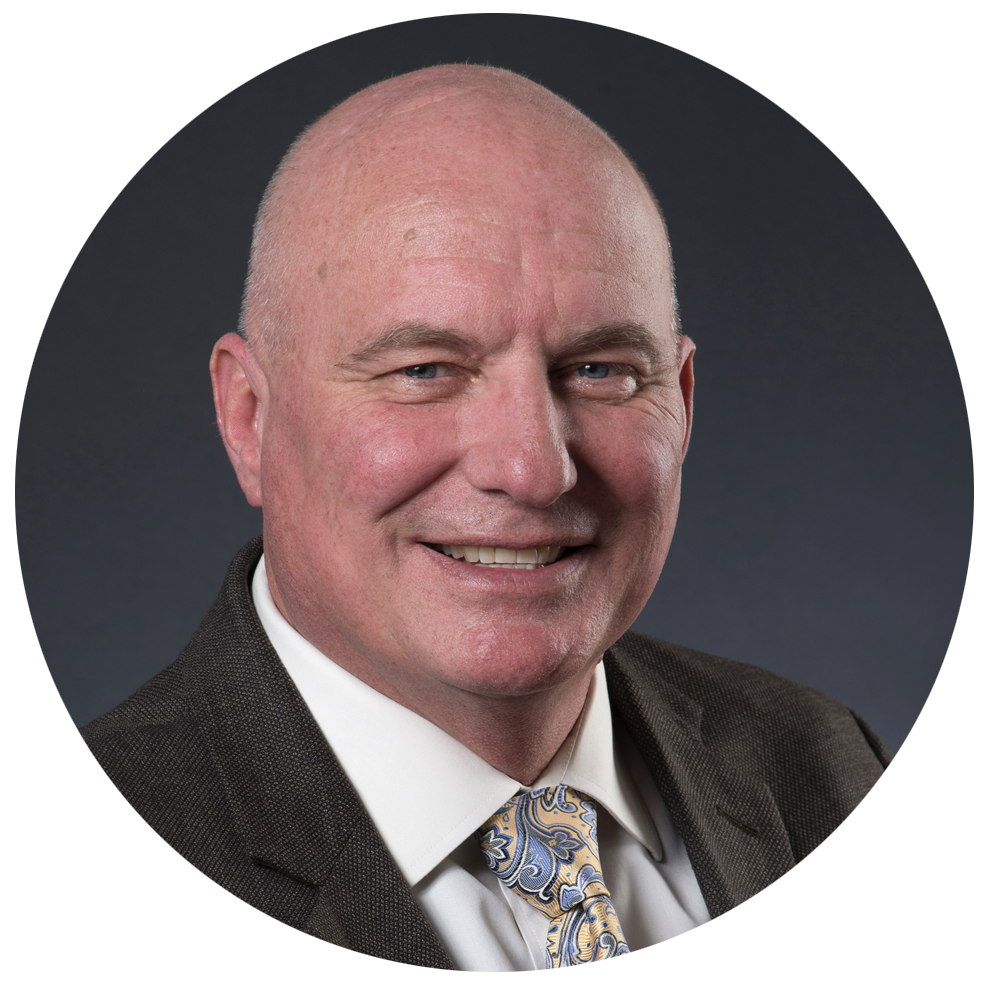 Apnea Management, THE EASY WAY!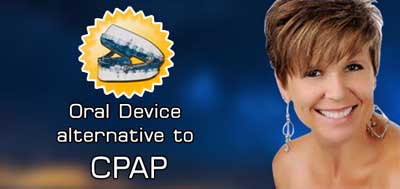 Covered by most MEDICAL INSURANCE and MEDICARE
SEE WHAT OUR CUSTOMERS ARE SAYING
I felt welcomed at the office. My wait time were minimal and Dr. Goodwin was both knowledgeable and happy to answer my myriad od questions.
Heather was very pleasant and easy to work with. Dr. Goodwin provides very clear instructions and his advice is much appreciated.
First Class service, professional staff, clean and neat offices. I appreciate the time Dr. Goodwin spent with me to explain every treatment and payment option. It is nice to know of no new surprises. Thanks to Heather for going above and beyond with the paperwork.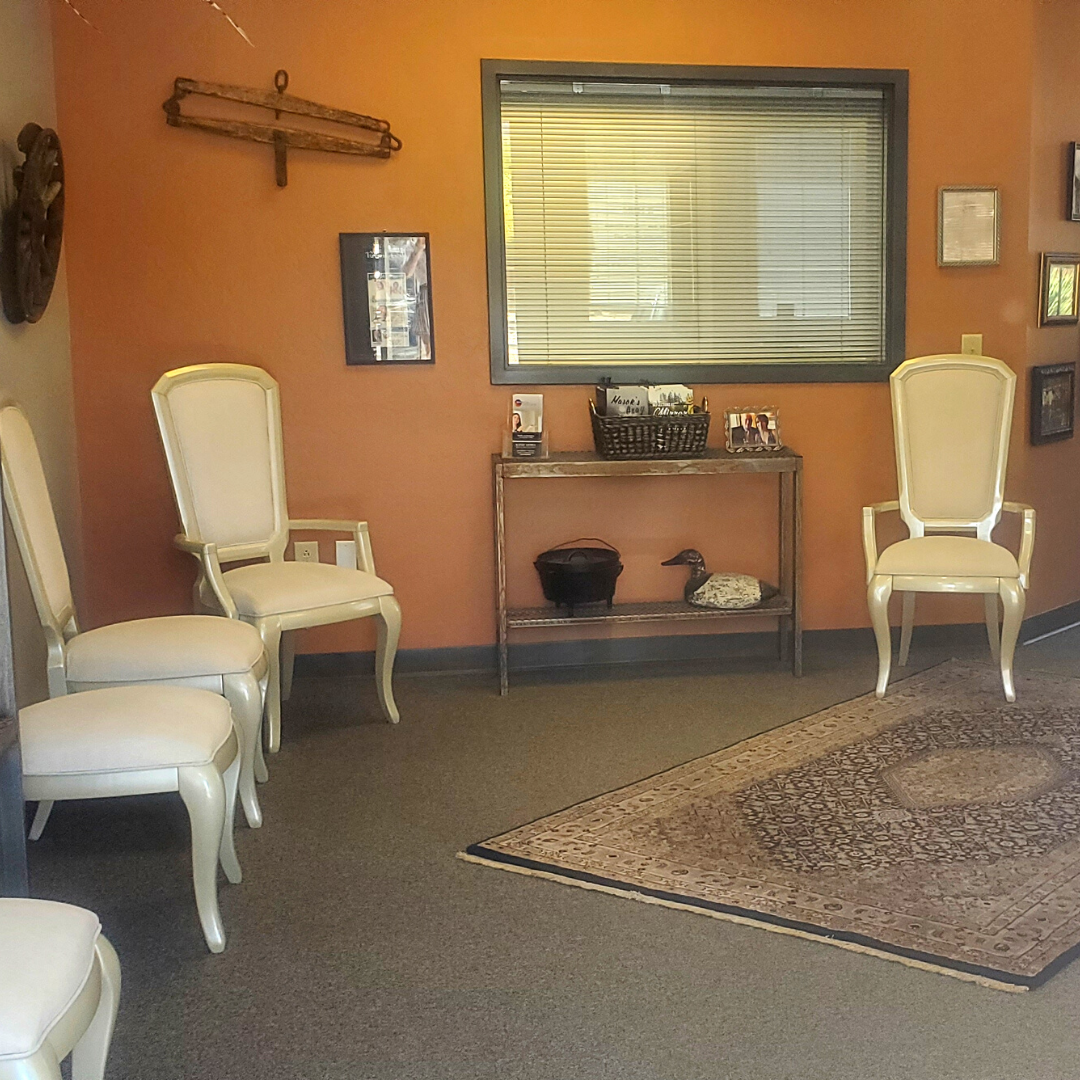 LEARN MORE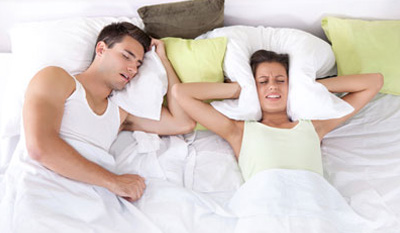 May 26, 2022
Thank you for your interest in the Sleep Apnea Report 2017: The "Not So Silent…