Notice: Has your CPAP been recalled? We have a safe and effective therapy alternative.
Meet Dr. Goodwin
J.C. Goodwin, DMD is an Arizona native and has practiced dentistry in the state since 1984, spending much of his career in Prescott. He began studying airway management therapy, also known as dental sleep medicine, in 2006 and has devoted his full-time career to working with snoring and sleep apnea patients unable to use CPAP machines since 2011. His Oro Valley practice opened in 2016.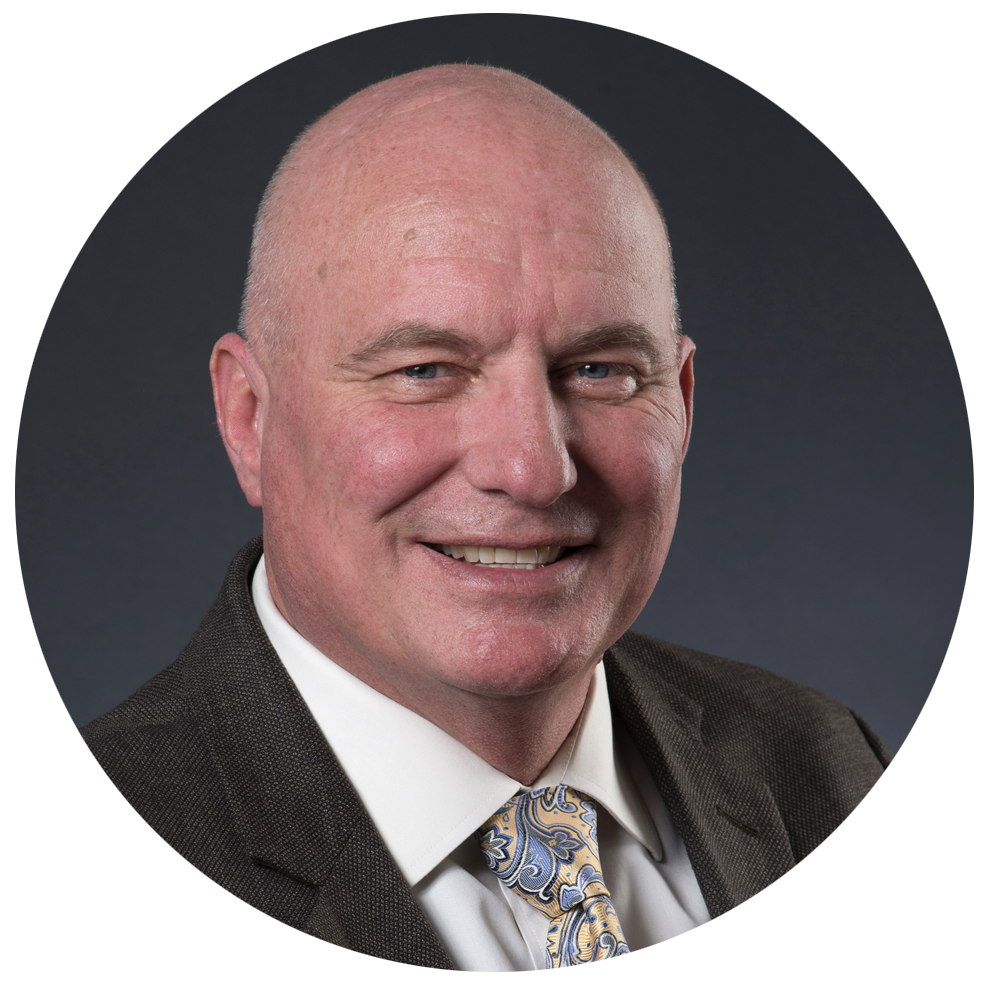 Diplomate credentialed in several dental sleep medicine academies including the American Academy of Dental Sleep Medicine/Americal Board of Dental Sleep Medicine, the American Sleep and Breathing Academy, and the Academy of Sleep Disorders Disciplines, Dr. Goodwin is one of Arizona's most experienced sleep apnea therapy providers.
With a personal and professional philosophy of continued growth, learning, and development, his professional training has included study in the fields of facial pain management, laser surgery, advanced dental restoration techniques, and snoring and sleep apnea management.
We invite you to meet Dr. Goodwin and his team members to see if you may be a candidate for oral appliance therapy using a dental device in place of CPAP machines. This is truly "Sleep Apnea Management the Easy Way."
Feel Great Again. Call Now. 520-848-3889




J.C. GOODWIN, DMD, DASBA, DABDSM
University of Alabama School of Dentistry, 1980-84, DMD Degree
USPHS/HIS, Commissioned Officer, Staff Dentist, Chinle, AZ
Sage Memorial Hospital, Ganado, AZ, 1986-87, Staff Dentist
Private Practice, General Dentistry, Prescott, AZ, 1987-2011
Sleep Apnea, Snoring Management, and Facial Pain Therapy, 2006-present
PAST AFFILIATIONS:
ADA/AzDA, 1987-present
Schuster Center for Professional Development, 1990-94
LD Pankey Institute, 1991
Territorial Prospectors Study Group, Founder, 1992-2003
AZ BODEX, Investigative Interview Group, 2007
World Congress of Minimally Invasive Dentistry, 2006-08, Fellow, 2008
Centers for Dental Medicine, affiliated practice, 2008-2011
Academy of Clinical Sleep Disorders Disciplines, (ACSDD), 2009-2018
American Academy of Dental Sleep Medicine, (AADSM), 2009-2018
CURRENT ASSOCIATIONS:
Diplomate, ACSDD, 2010; Diplomate, ABDSM, 2012
American Sleep and Breathing Academy, (ASBA), 2012-present
SEE WHAT OUR CUSTOMERS ARE SAYING
I felt welcomed at the office. My wait time were minimal and Dr. Goodwin was both knowledgeable and happy to answer my myriad od questions.
Heather was very pleasant and easy to work with. Dr. Goodwin provides very clear instructions and his advice is much appreciated.
First Class service, professional staff, clean and neat offices. I appreciate the time Dr. Goodwin spent with me to explain every treatment and payment option. It is nice to know of no new surprises. Thanks to Heather for going above and beyond with the paperwork.