Notice: Has your CPAP been recalled? We have a safe and effective therapy alternative.
Meet Dr. Goodwin
J.C. Goodwin, DMD is an Arizona native and has practiced dentistry in the state since 1984, spending much of his career in Prescott. He began studying airway management therapy, also known as dental sleep medicine, in 2006 and has devoted his full-time career to working with snoring and sleep apnea patients unable to use CPAP machines since 2011. His Oro Valley practice opened in 2016.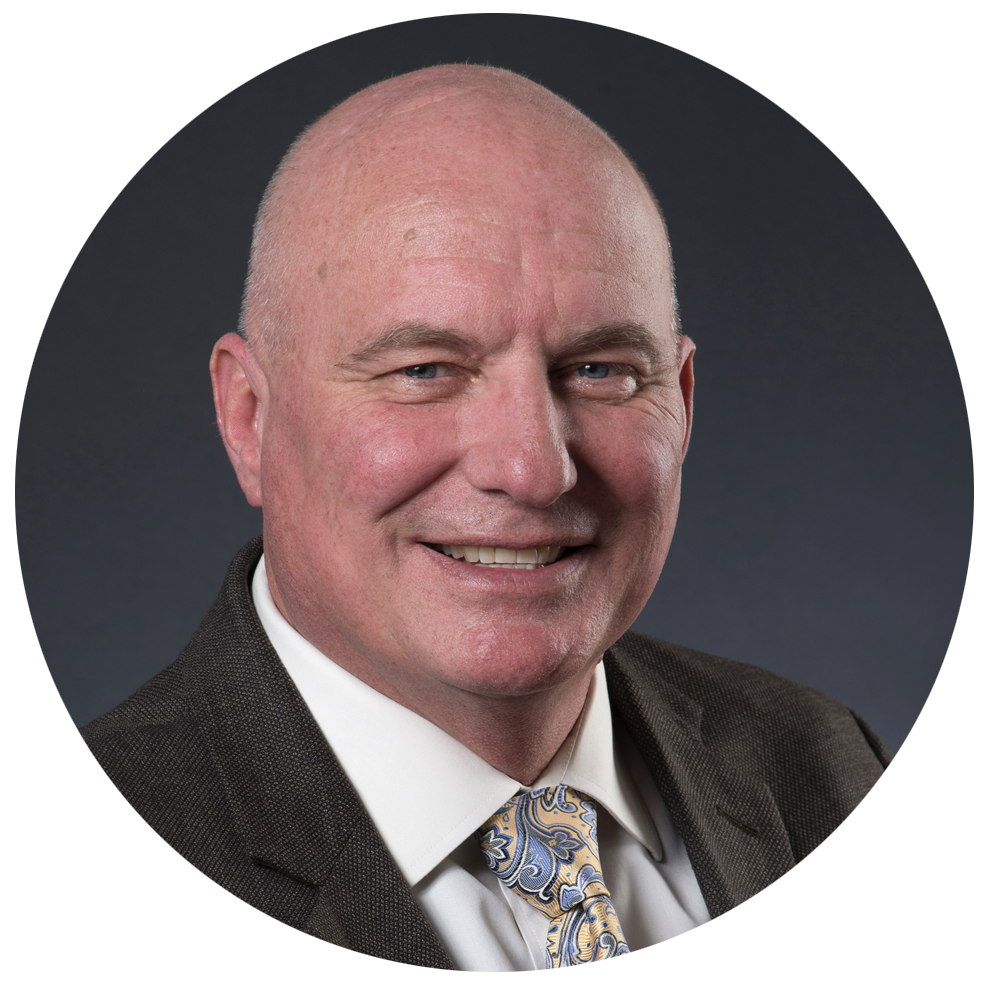 Diplomate credentialed in several dental sleep medicine academies including the American Academy of Dental Sleep Medicine/Americal Board of Dental Sleep Medicine, the American Sleep and Breathing Academy, and the Academy of Sleep Disorders Disciplines, Dr. Goodwin is one of Arizona's most experienced sleep apnea therapy providers.
With a personal and professional philosophy of continued growth, learning, and development, his professional training has included study in the fields of facial pain management, laser surgery, advanced dental restoration techniques, and snoring and sleep apnea management.
We invite you to meet Dr. Goodwin and his team members to see if you may be a candidate for oral appliance therapy using a dental device in place of CPAP machines. This is truly "Sleep Apnea Management the Easy Way."
Feel Great Again. Call Now. 520-848-3889




J.C. GOODWIN, DMD, DASBA, DABDSM
University of Alabama School of Dentistry, 1980-84, DMD Degree
USPHS/HIS, Commissioned Officer, Staff Dentist, Chinle, AZ
Sage Memorial Hospital, Ganado, AZ, 1986-87, Staff Dentist
Private Practice, General Dentistry, Prescott, AZ, 1987-2011
Sleep Apnea, Snoring Management, and Facial Pain Therapy, 2006-present
PAST AFFILIATIONS:
ADA/AzDA, 1987-present
Schuster Center for Professional Development, 1990-94
LD Pankey Institute, 1991
Territorial Prospectors Study Group, Founder, 1992-2003
AZ BODEX, Investigative Interview Group, 2007
World Congress of Minimally Invasive Dentistry, 2006-08, Fellow, 2008
Centers for Dental Medicine, affiliated practice, 2008-2011
Academy of Clinical Sleep Disorders Disciplines, (ACSDD), 2009-2018
American Academy of Dental Sleep Medicine, (AADSM), 2009-2018
CURRENT ASSOCIATIONS:
Diplomate, ACSDD, 2010; Diplomate, ABDSM, 2012
American Sleep and Breathing Academy, (ASBA), 2012-present
SEE WHAT OUR CUSTOMERS ARE SAYING
I was at wits end with my snoring, rather my Ladyfriend wasn't having any of it. My primary care referred me to a sleep study, an overnight monitored study, with a CPAP and enough electrodes to monitor the space shuttle! Sent home the next morning (5AM) with no sleep, although they said I did. The CPAP was extremely uncomfortable on the nose and upper lip. The report to my primary suggested a CPAP for my apnea and snoring. She suggested, hold on! I've got a suggestion. Sleep Matters has a device to alleviate snoring without all the pumps, hoses, noise and discomfort. I'll try anything. Met with Dr. Goodwin shortly after. He explained the mechanics of the dental appliance to keep your jaw forward and your airways open, without the scuba gear of a CPAP! Was fitted for the appliance, received it about three weeks later. The angels sang, more importantly my Ladyfriend did also, and my nose did not!! If you're getting the knee in the back or some other reminder of your nasal symphony, you've got to get to Dr. Goodwin ASAP. You won't regret it, but more importantly your partner will love you for it!
Dr. Goodwin delivered, and I would recommend him to anyone with a snoring problem. This is why I saw him, and I have been told by my spouse that my snoring is substantially diminished. Dr. Goodwin has a great "bedside manner" to go with accomplishing what we both wanted to accomplish.
I am thrilled with the results of working with Dr Goodwin. My first 5 nights wearing the device left me feeling the most rested I had been in years. I felt 10 years younger. I am not exaggerating. I am 68. I had felt 78. With the oral device I felt like I was 55 again. Unfortunately, my right upper jaw (not the joint) was extremely sore and sensitive. I could barely chew in the morning and it didn't improve much through the day. Dr Goodwin explained that my neck muscles were all involved in this problem. I took his advice and spent weeks with massage, chiropractic exercises and stretches. I wore the device as little as an hour a day and gradually built up to all night. I now wear it all night. I sleep deeply and awaken refreshed. All the relaxation I gained in my neck has also helped my insomnia and blood pressure. I'm thrilled. It did not happen overnight but it was worth the effort for the results. Don't give up.
Thanks to Heather, too, for her understanding and encouragement.